Guarantees - IPO Guarantee
Guarantees - IPO Guarantee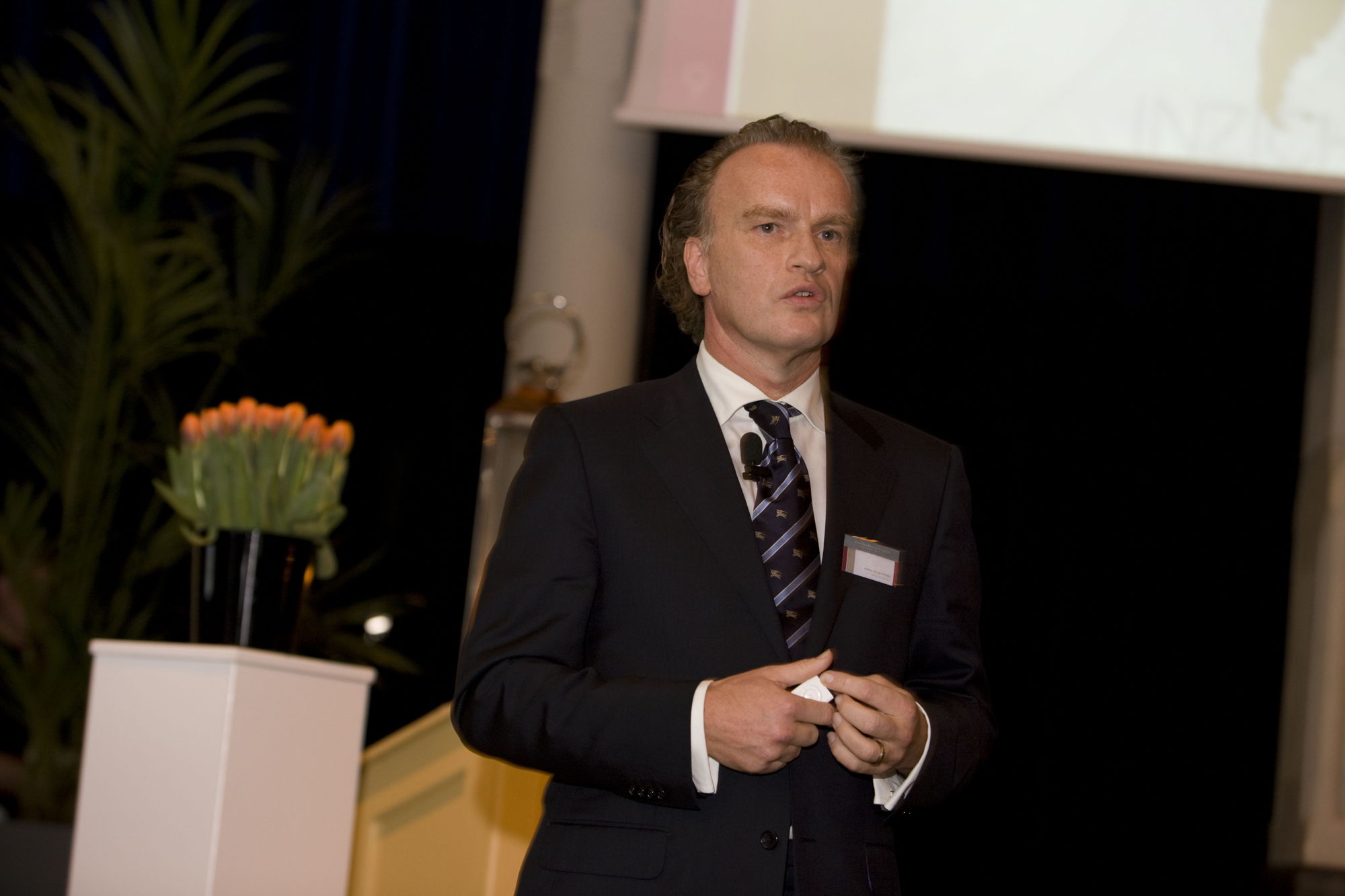 IPO Guarantee – ( Exclusive for Limited Edition & VVIP Investors  )
Shares Class-C Become tradable on the planned Initial Public Offering (IPO) not later then 31 Dec 2019
Exclusively Investors in Limited Edition , as well as VVIP Investors   have the Personal Guarantee of the Chairman and CEO of the House of Brilliance, that the Company will go Public on AIM in LSE in London. By latest 31 Dec 2019.
SPO Guarantee
Shares Class-D Become tradable on Second Public Offering ( SPO ) not later then 31 Dec 2021.
TPO Guarantee
Shares Class-E Become tradable on Third Public Offering ( TPO ) planed not later then 31 Dec 2025.